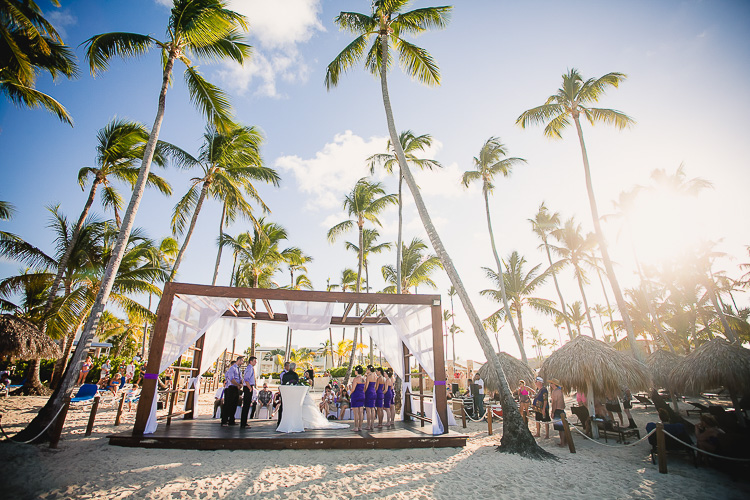 A Dreamy Royalton Wedding in Punta Cana
Ashley and Chris were married on the beautiful shores of Bavaro Beach at the Royalton Resort in Punta Cana.
Hailing from my hometown Stratford, ON,  Ashley's family goes way back with mine.   In fact, I happened to have photographed her older sister's wedding… AND her older brother's wedding in Mexico last summer.  I was surprised and delighted to be asked to join the family yet again for a beach celebration in the Dominican Republic.
Ashley, you were an absolutely stunning bride; a small person, with a big dress and a big heart.
Fun fact:  Ashley submitted her wedding images for a Sunwing Vacations Destination Wedding Guide Photo Contest and won a free vacation to the Royalton Resort in Riviera Maya, Mexico for their one year anniversary!! Who knew that hiring a good photographer could actually pay for a vacation.  Too cool… Congrats guys!