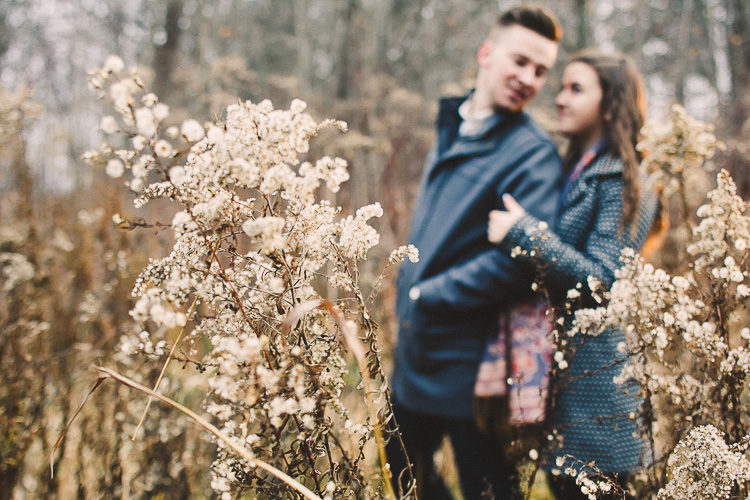 A December Engagement Session in Stratford, Ontario
Liam & Laura are SUCH a fun couple to be with! Their love for each other is remarkably evident and it's clear that they truly enjoy each other.
They came to us in December for an Engagement Session in Stratford, and we got to show them around our pretty little town while capturing the ease and fun-loving, playful nature of their relationship.
From the moment we met them, we knew it would be a good fit and are SO excited about shooting their wedding this coming July!