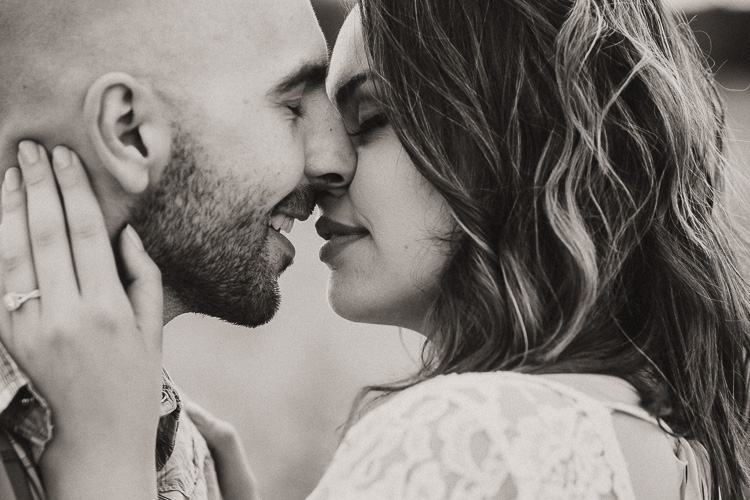 Ashley + Anthony // Engaged in Stratford
Ashley + Anthony's engagement shoot was a really fun one to be apart of!
They had some really unique ideas about incorporating two things that are really important to them: music and faith.
So, we set out on the town to capture some photos and afterward headed out into the surrounding countryside with guitar in hand for some romantic shots in the golden hour light.
People often ask us if we get bored of shooting in and around Stratford because it is such a small city. The answer is no because we LOVE the challenge of finding new nooks and crannies to create unique images for our couples!
If you're thinking about having engagement photos done, check these out and consider Stratford as a great location!
Much love,
The Steingards